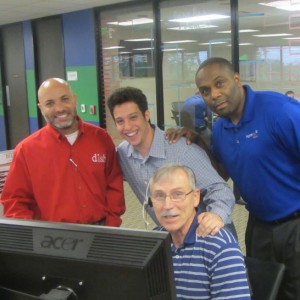 The Go Solution prides itself on having a dynamic team of top-notch sales professionals.
Our customers are in good hands with our talented Client Services Team.
The Support Functions at The Go Solution keep the business moving forward. While much of their work is behind-the-scenes, everything they do is for the benefit of our customers and employees.