INSIGHTS
When it comes to learning about a company, who better to ask than their employees? Check out some of the things our new and long-term employees have to say about The Go Solution.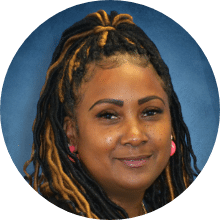 This has been the best experience ever. The managers are very helpful and the people are friendly. I was afraid at first of getting back into sales, but the training was great and they provide you with so many helpful training tools and coaching. You also have the ability to go online and take several courses provided by The Go Solution to help you grow in your sales techniques to make more money. If you are looking to control your own income and love talking to people, and of course able to watch TV while you make money then this is the place for you!!!!!
Eileen J. - since 2015
Director of Sales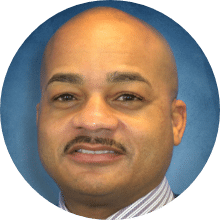 The Go Solution has not only helped me to become a more proficient sales professional but also efficient with closing sales. Within my tenure I've been afforded the opportunity to grow into management, all of the necessary tools and resources are provided here to help anyone propel to their next level of success! I believe The Go Solution will definitely be the topic of discussion as one of the best employers to work for in the city of Houston for years to come!
Jerald M. - since 2013
Sales Manager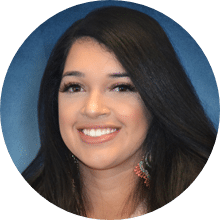 While working at The Go Solution I have been able to grow my career skills like never before. I have learned a vast set of skills including sales, adaptability, customer service, teamwork, and team management. Also, the company gives back the community and does a lot for its employees. We have company fundraisers for local charities, company picnics, free lunches, and holiday parties. What a great, growing company to be a part of!
Sam R. - since 2019
Sales Coach TGS Insurance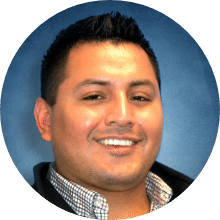 What I like about the Go Solution is their ambition to succeed and evolve. The great Bill Walsh once said "Champions behave like champions before they're champions; they have a winning standard of performance." The Go Solution has implemented that philosophy into their DNA and has brought them triumph. What I enjoy about working at the Go Solution is the fantastic people and the working environment.
Robert H. - since 2011
Quality Control Lead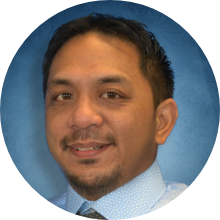 The Go Solution has been a great place to work at and has given me a new career opportunity! I started out on the sales floor and have transitioned into the marketing department as a web developer. The Go Solution has been great in allowing me to grow into this new career path! The company does a lot for the community as well as its employees. From fundraisers for the community, to picnics, to holiday parties, the list goes on. The Go Solution keeps on growing and there are many opportunities available!
Jerome D. - since 2015
Web Developer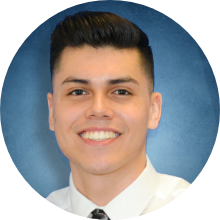 I'm glad to be a part of a company that always figures out a way to adapt to new challenges. The processes they have in place makes it easier for their employees to also adapt to any challenges they may come across. It truly is a privilege to work at The Go Solution knowing they will always care about us and give back to the community.
Daniel D. - since 2020
Account Executive TGS Insurance