Insights
When it comes to learning about a company, who better to ask than their employees? Check out some of the things our new and long-term employees have to say about The Go Solution.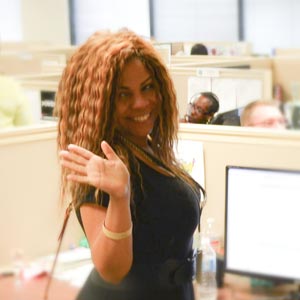 Choosing The Go Solution as my place of employment was the best decision that I have ever made, especially because of the core values of the company which I have come to add, not only to my work environment but also to my personal life. The Go Solution has introduced me to the importance of giving back to the community, a core value of the company which is now a big part of my personal philosophy. The company also believes strongly in promoting from within and provides exceptional training for employees to grow and be empowered. I started out as a sales representative and was promoted to a Sales Coach after two years of employment. 
Pearl Benjamin – since 2013
BillAdvisor Sales Coach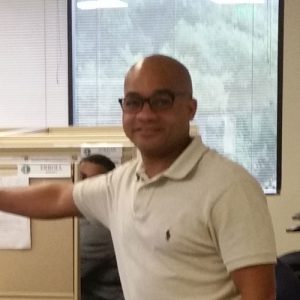 The Go Solution has not only helped me to become a more proficient sales professional but also efficient with closing sales. Within my tenure I've been afforded the opportunity to grow into management, all of the necessary tools and resources are provided here to help anyone propel to their next level of success! I believe The Go Solution will definitely be the topic of discussion as one of the best employers to work for in the city of Houston for years to come!
Jerald McClendon – since 2013
GoDISH Sales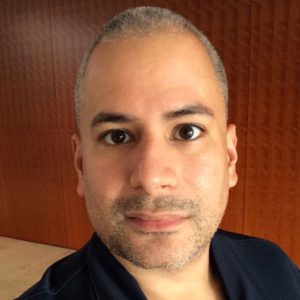 I started on the sales floor, then moved to Quality Control. The Go Solution provides opportunities to translate one's skills into strengths. The common thread that binds us together as an organization is our core values. The company truly cares about its employees and the community around us!
Daniel R. – since 2008
Quality Control Manager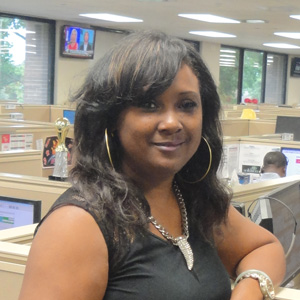 This has been the best experience ever. The managers are very helpful and the people are friendly. I was afraid at first of getting back into sales, but the training was great and they provide you with so many helpful training tools and coaching. You also have the ability to go online and take several courses provided by The Go Solution to help you grow in your sales techniques to make more money. If you are looking to control your own income and love talking to people, and of course able to watch TV while you make money then this is the place for you!!!!!
Eileen Johnson – since 2015
GoDISH Sales Management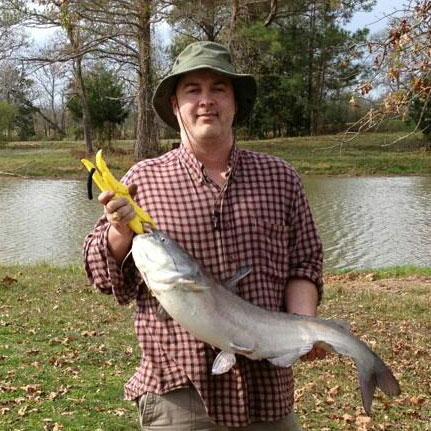 The Go Solution's deeply rooted, ever-growing, always serving core values was one of the many reasons I was attracted to the company. Since I joined the company in 2014 I have grown as a professional and look forward to what the future will bring.
Dustan McGinty – since 2014
Client Services Management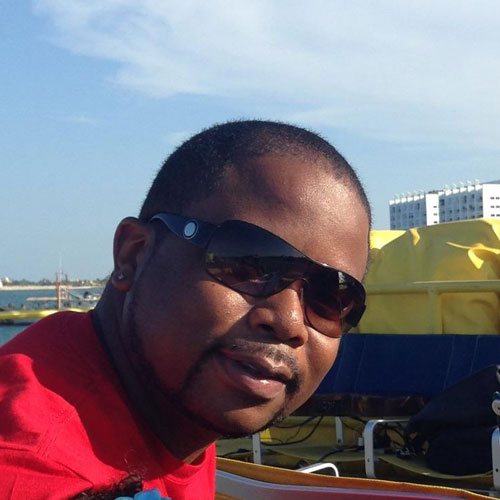 Since working at The Go Solution, I have experienced a tremendous amount of success and been the top sales representative multiple times. The tools and resources that are made available to me have helped me ensure I can consistently provide and exceptional customer experience. I really enjoy the people I work with and the company is great at recognizing and rewarding top talent. I look forward to many more years here and the opportunity to continue to grow within the company.
Angel Guity – since 2010
Dish Sales Representative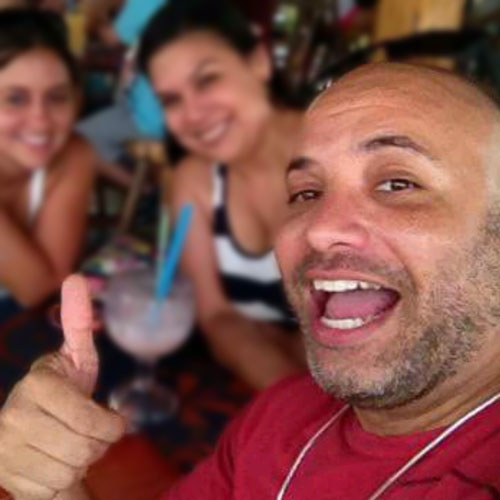 I chose TGS because of the opportunity to earn commission. Working for commissions means that I did not have to wait for someone to give me a raise, I could do it myself just by putting in the effort. After only a year as an agent, I knew I wanted to play a bigger part with the company. It will be hard to find a place that has a better group of employees. I then joined the management team and every day, I get the opportunity to impact other people's lives.
Charles Harris – since 2010 
Sales Manager